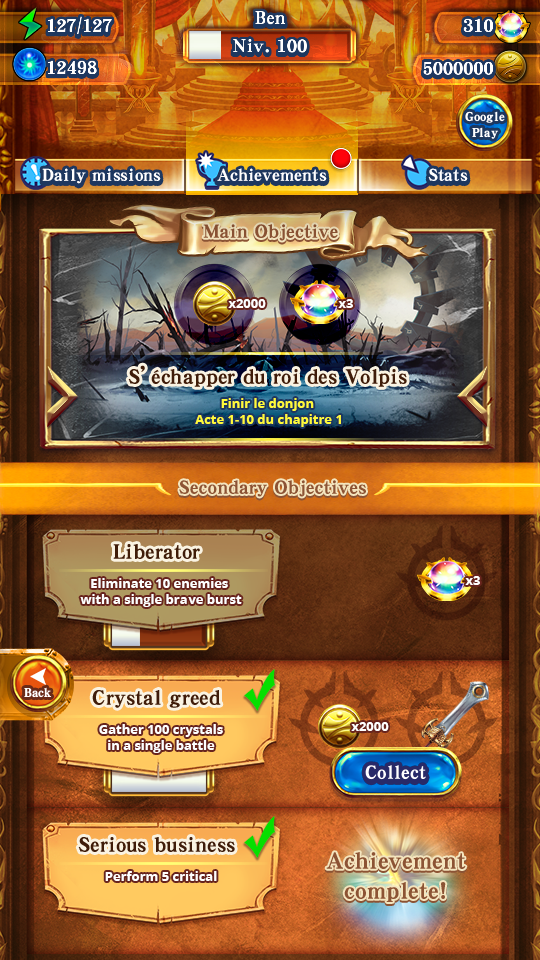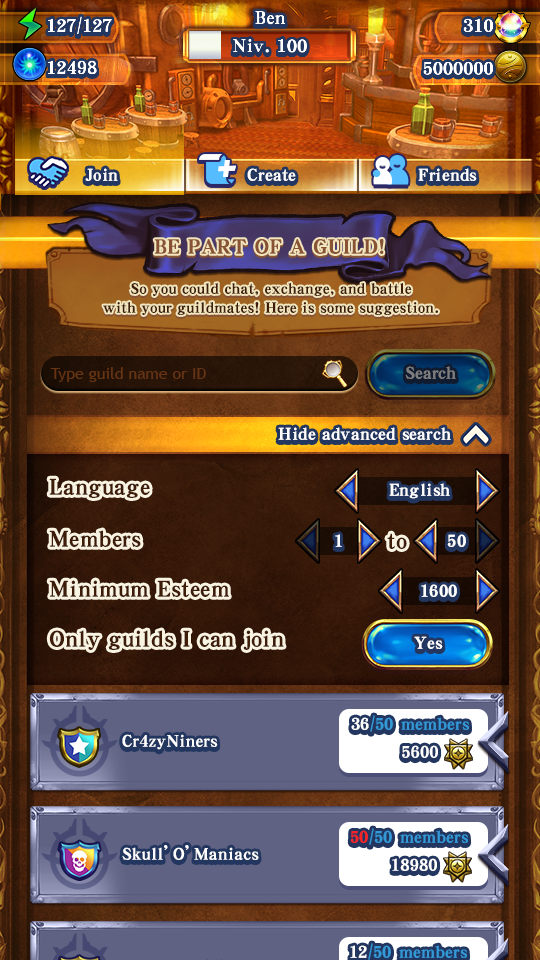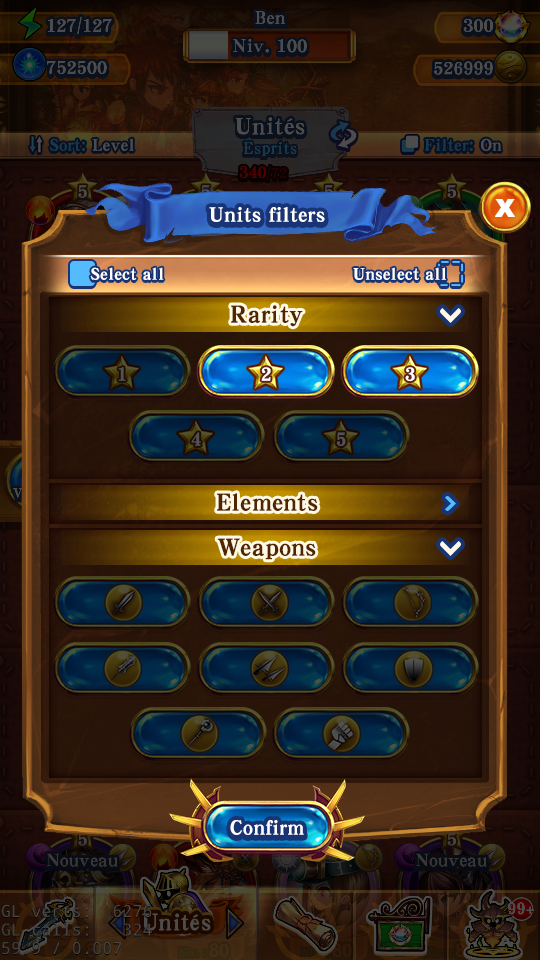 Brave Frontier : The Last Summoner
This mobile game is a very detailed HD graphic product. The main challenge was to keep a good readability without sacrificing the amount of informations for the players. This is a very loved japanese IP, so the vibe of previous games should be there too. My job as a UX UI designer was to work daily with front developers to find an elegant way to display each features.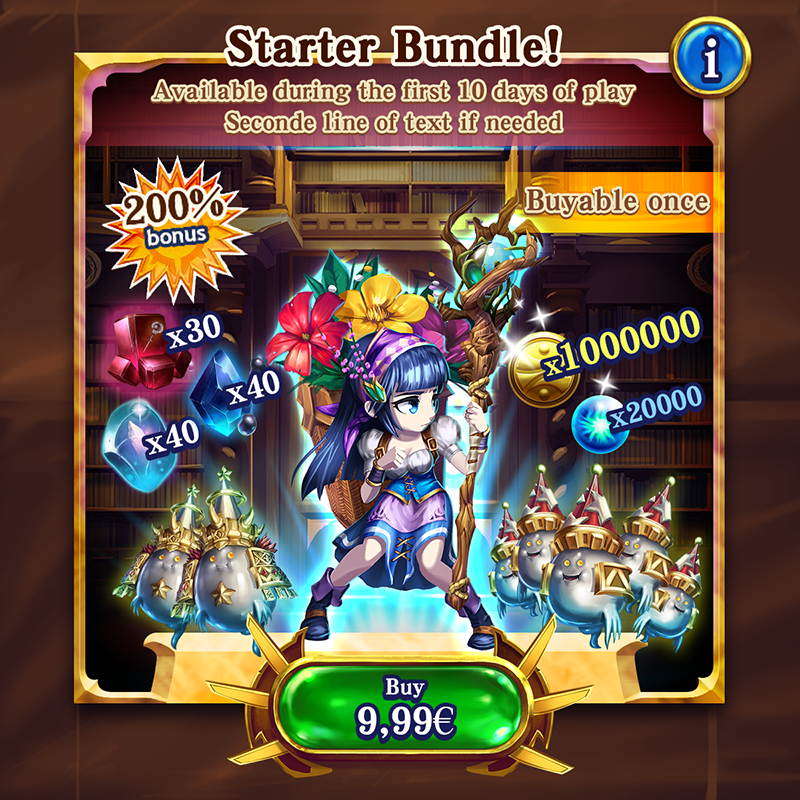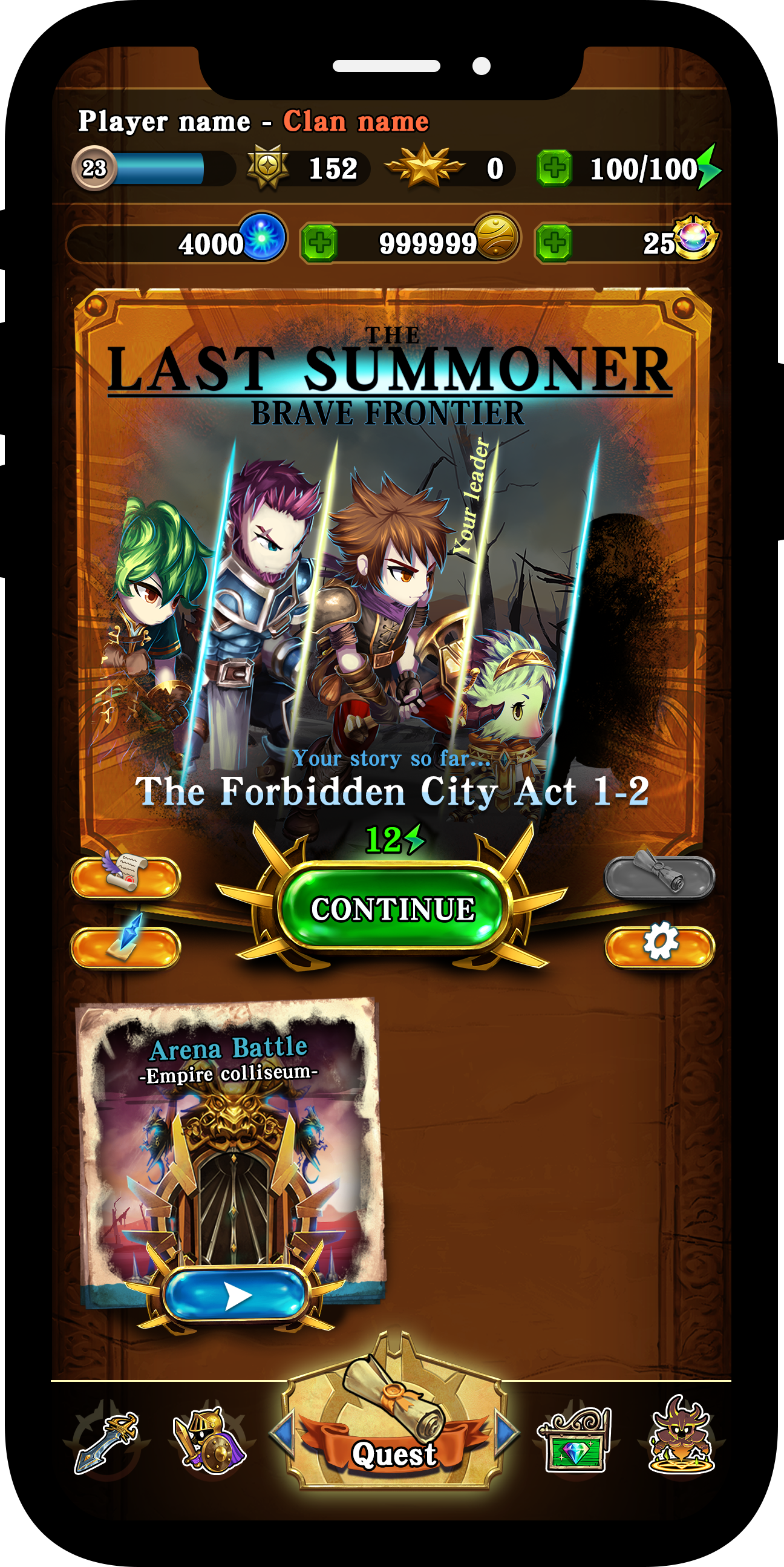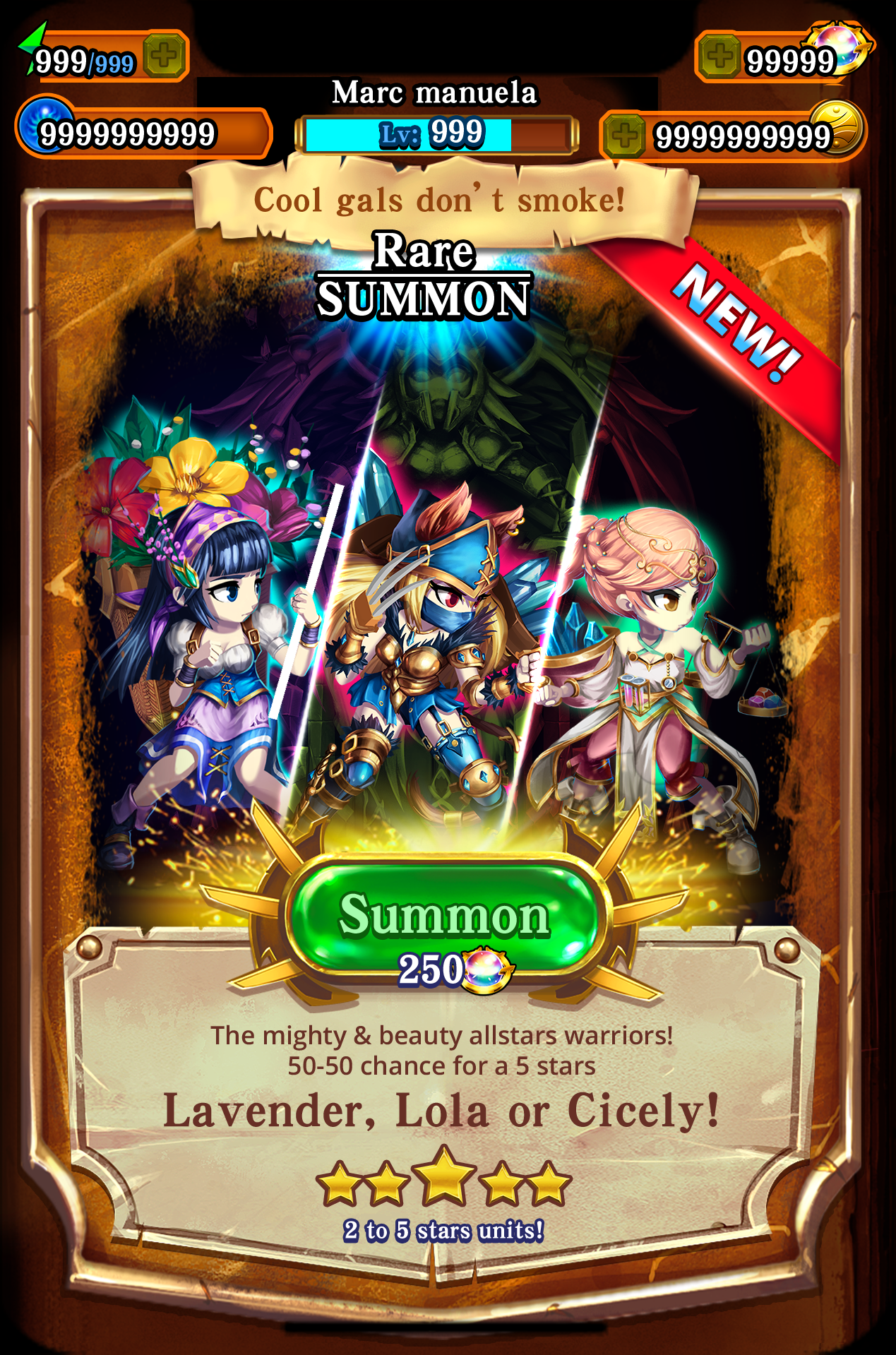 Amour Vortex
Transition screen before entering a new stage, retro vibe and modern typo.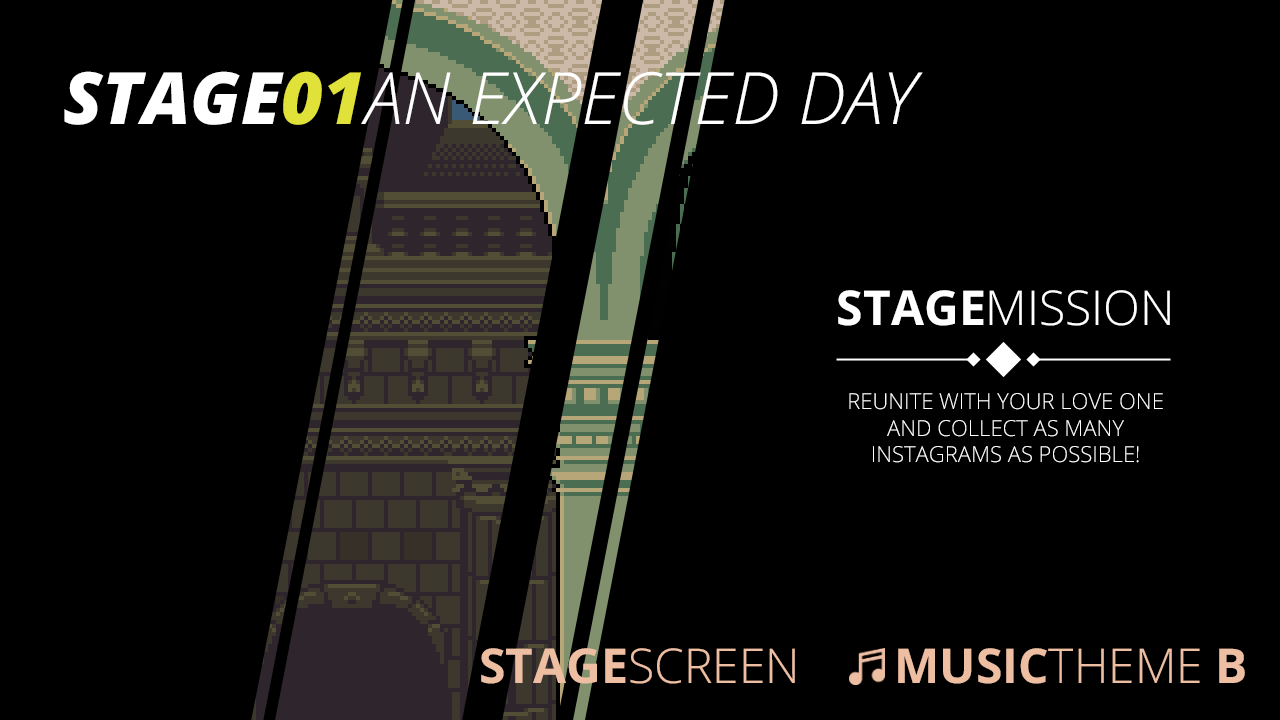 Brave Frontier : The Last Summoner
A bunch of skills icons and status icons that could be displayed in battles and menus.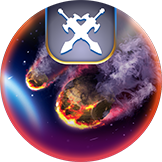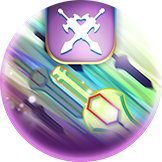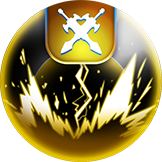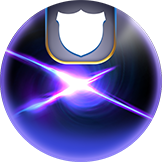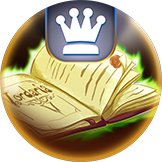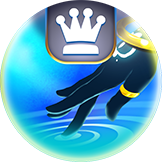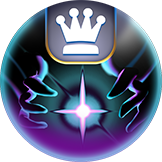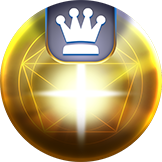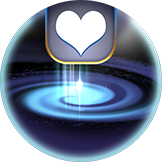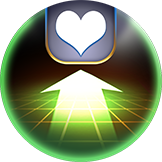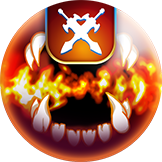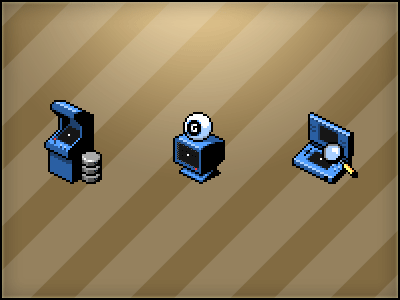 Civiliz
I was in charge of the design and experience of the Civiliz ecosystem mobile and desktop apps. The main challenge was to collect reviews from all type of customers in a friendly experience. As a B2B startup there was a lot of customization. One of our goal was to blend the product and experience with the client's identity.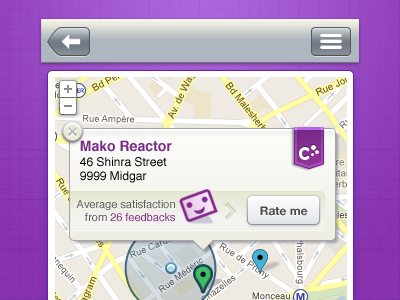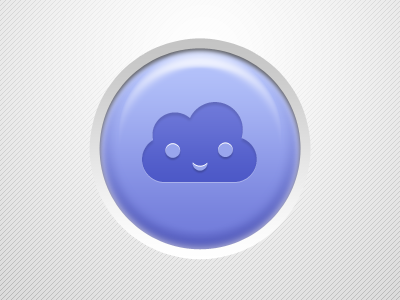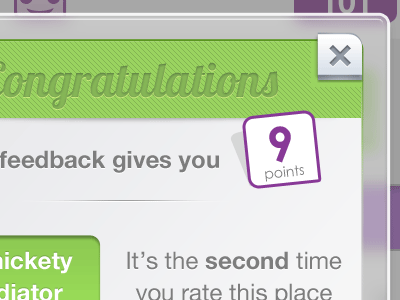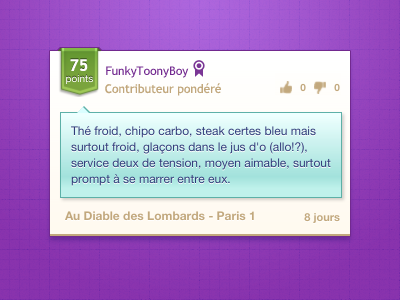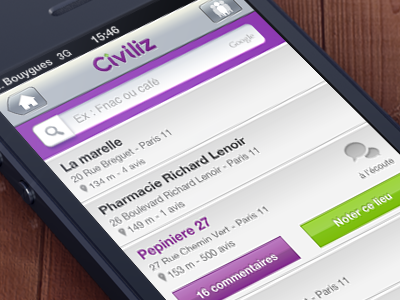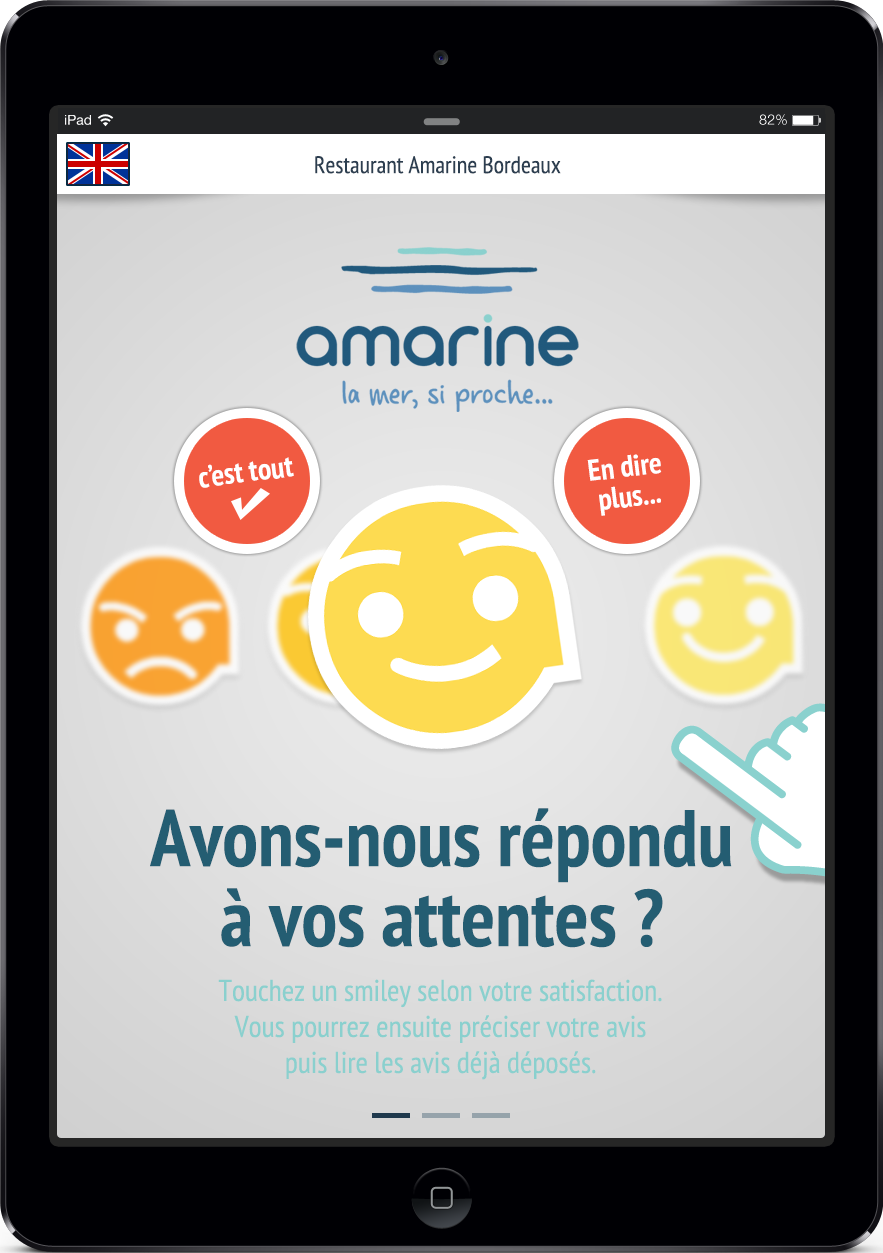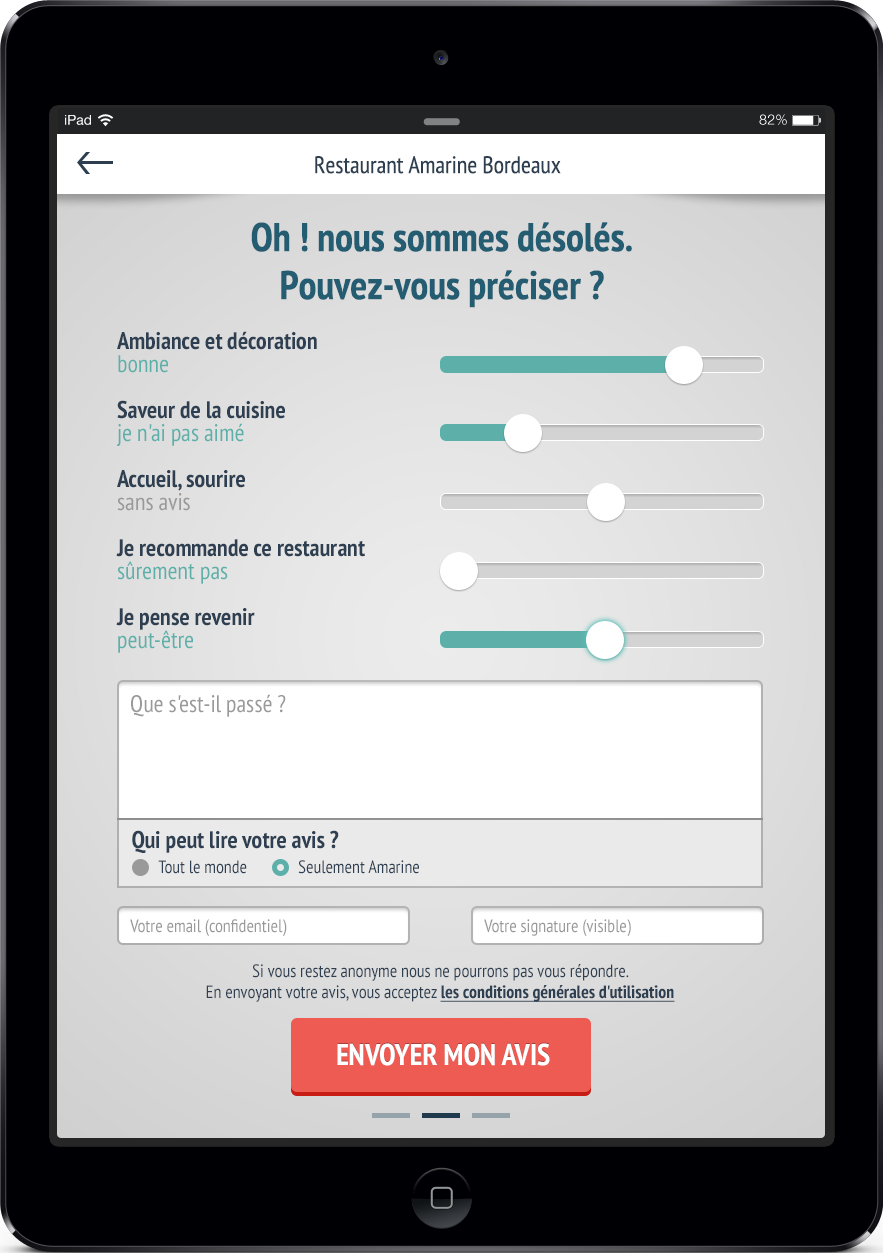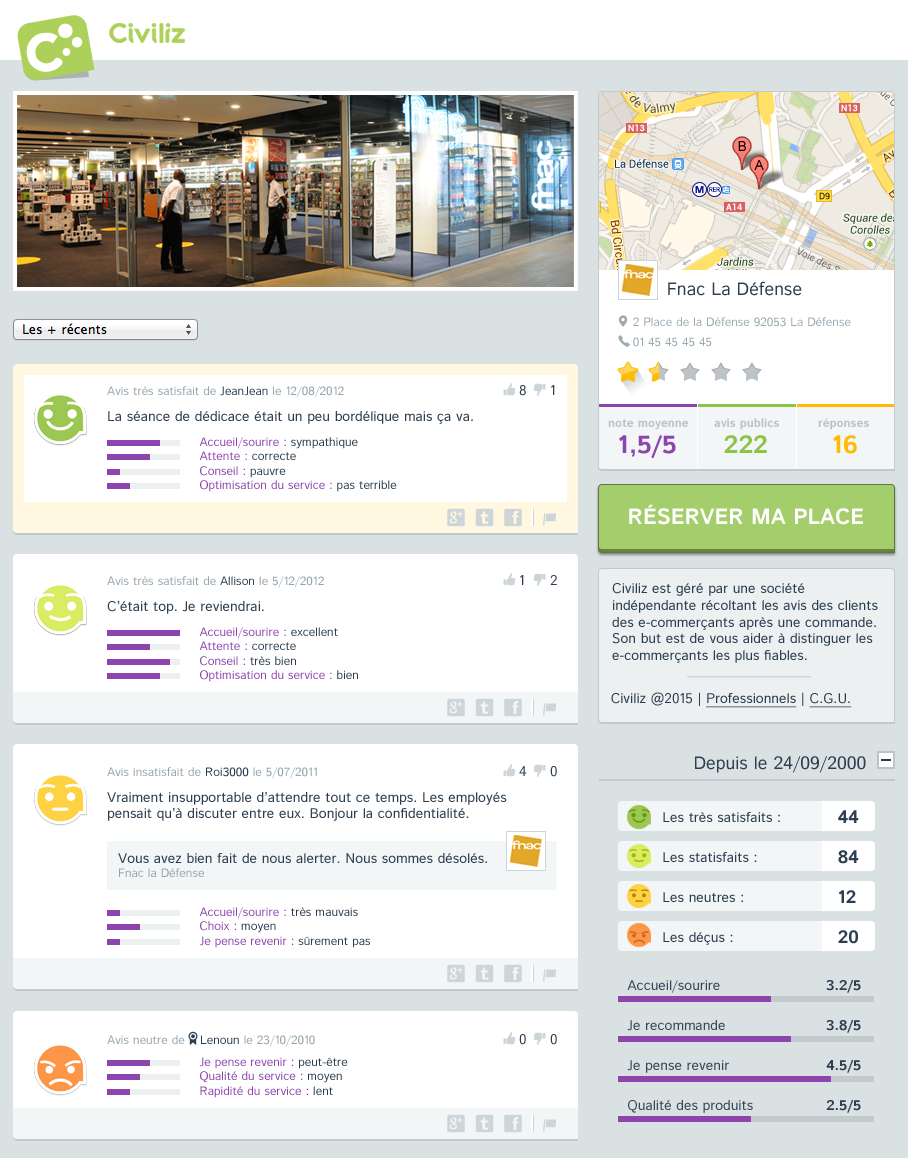 Gamocracy
As the creative director for this website, i pushed many pop culture references in our achievements system. Here is a collection of the player's favorites.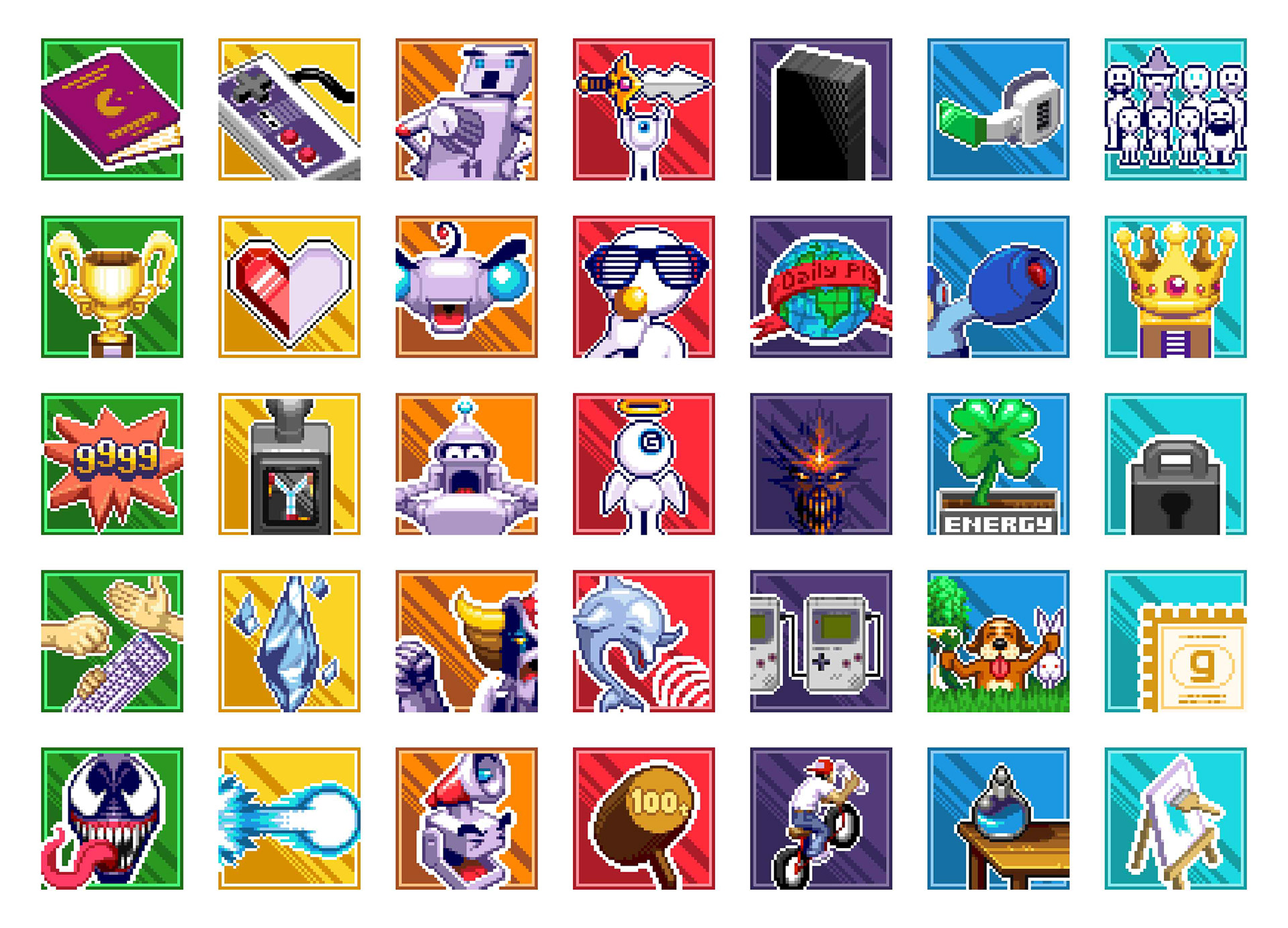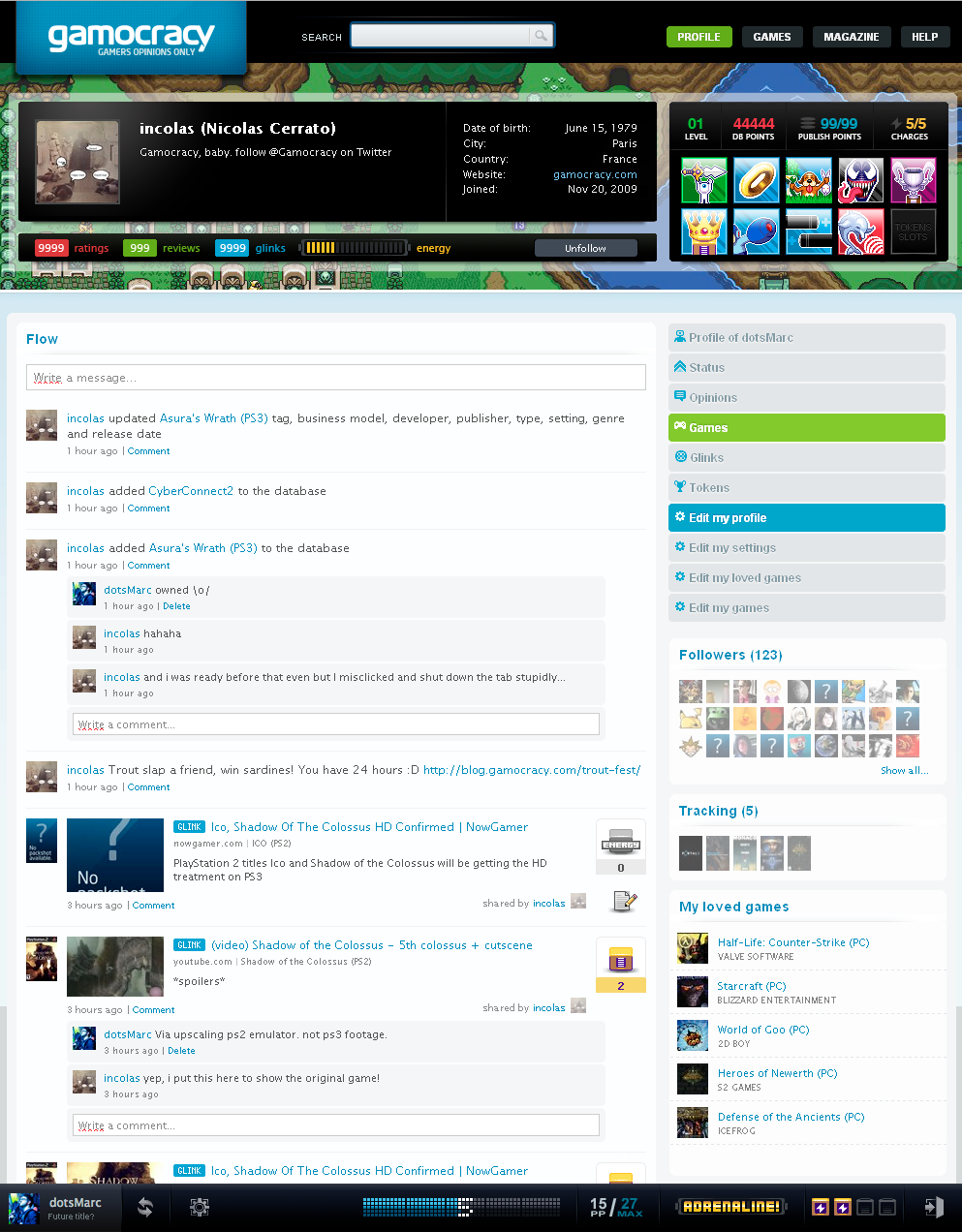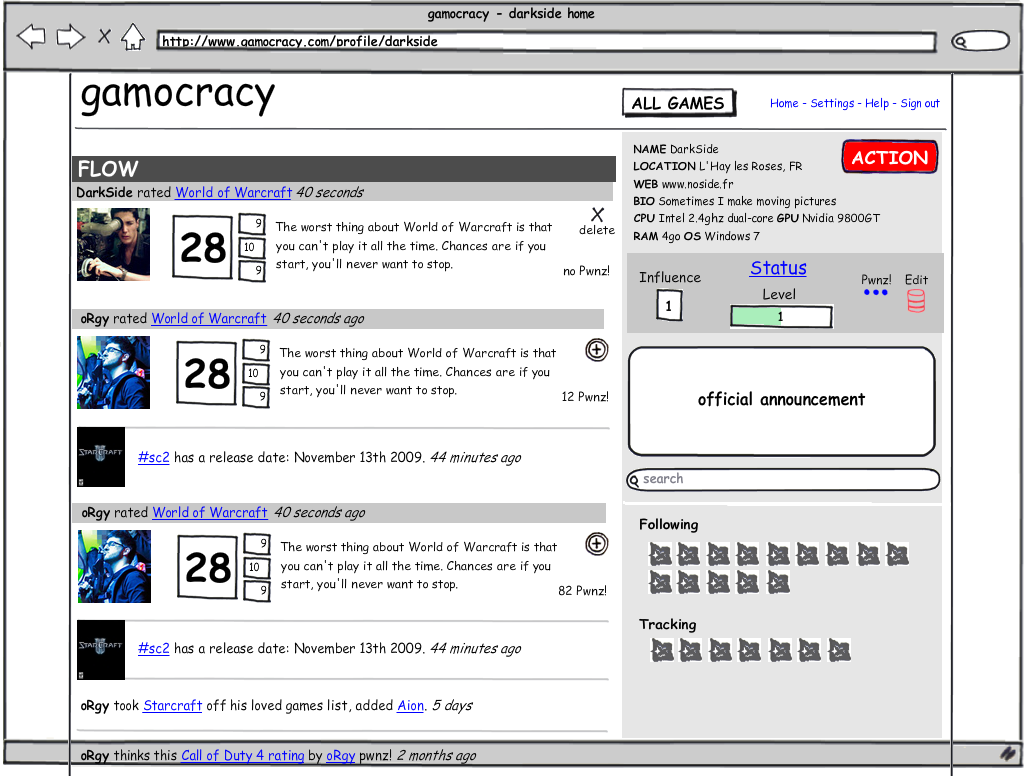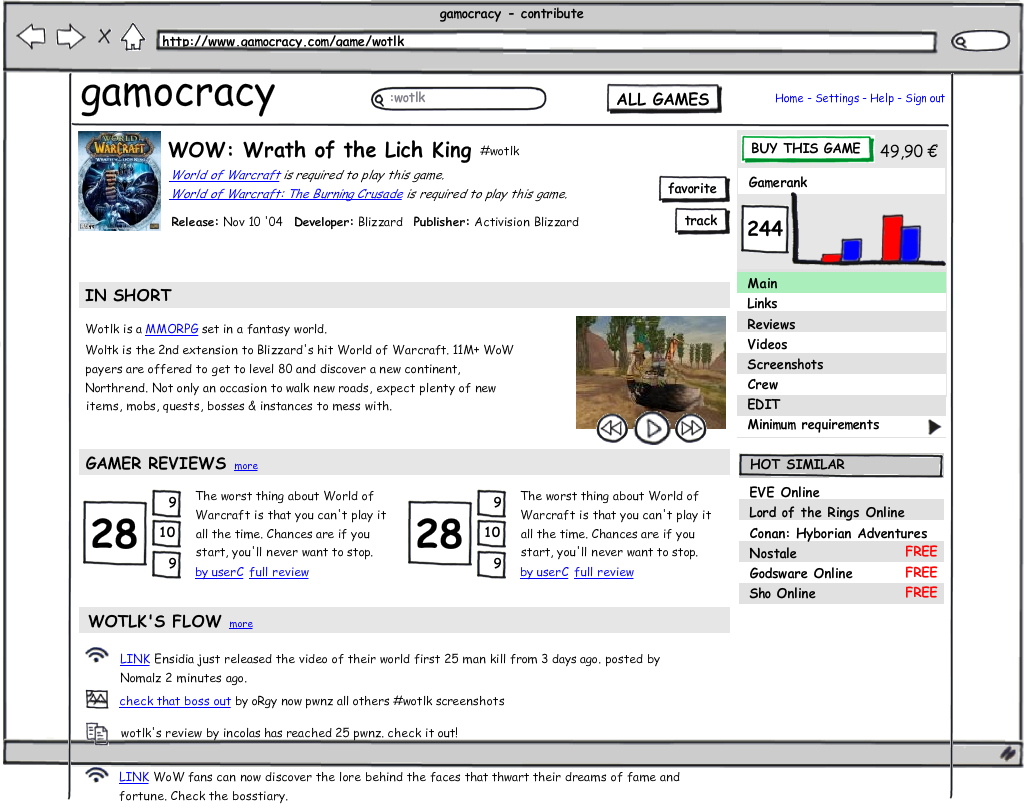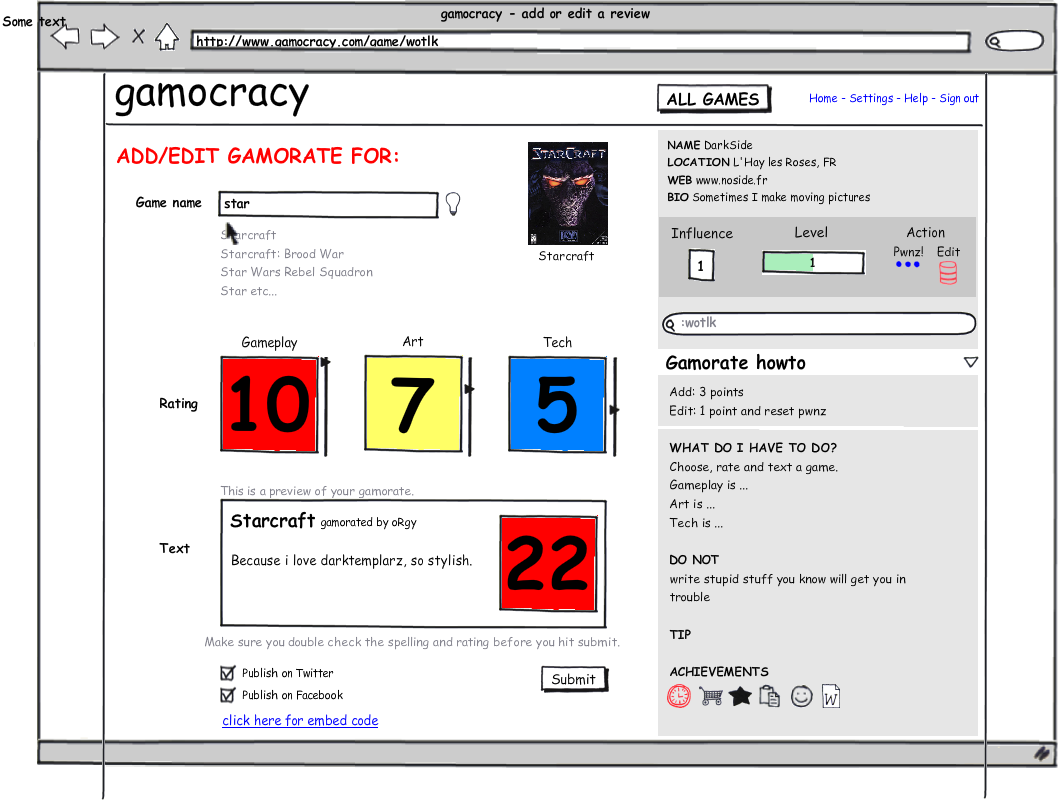 Might and Magic Heroes Kingdoms




I was in charge of the new design and integration of the userpath for the player acquisition. The team also needed a landing page with video player and redeem code interface. 

​​​​​​​